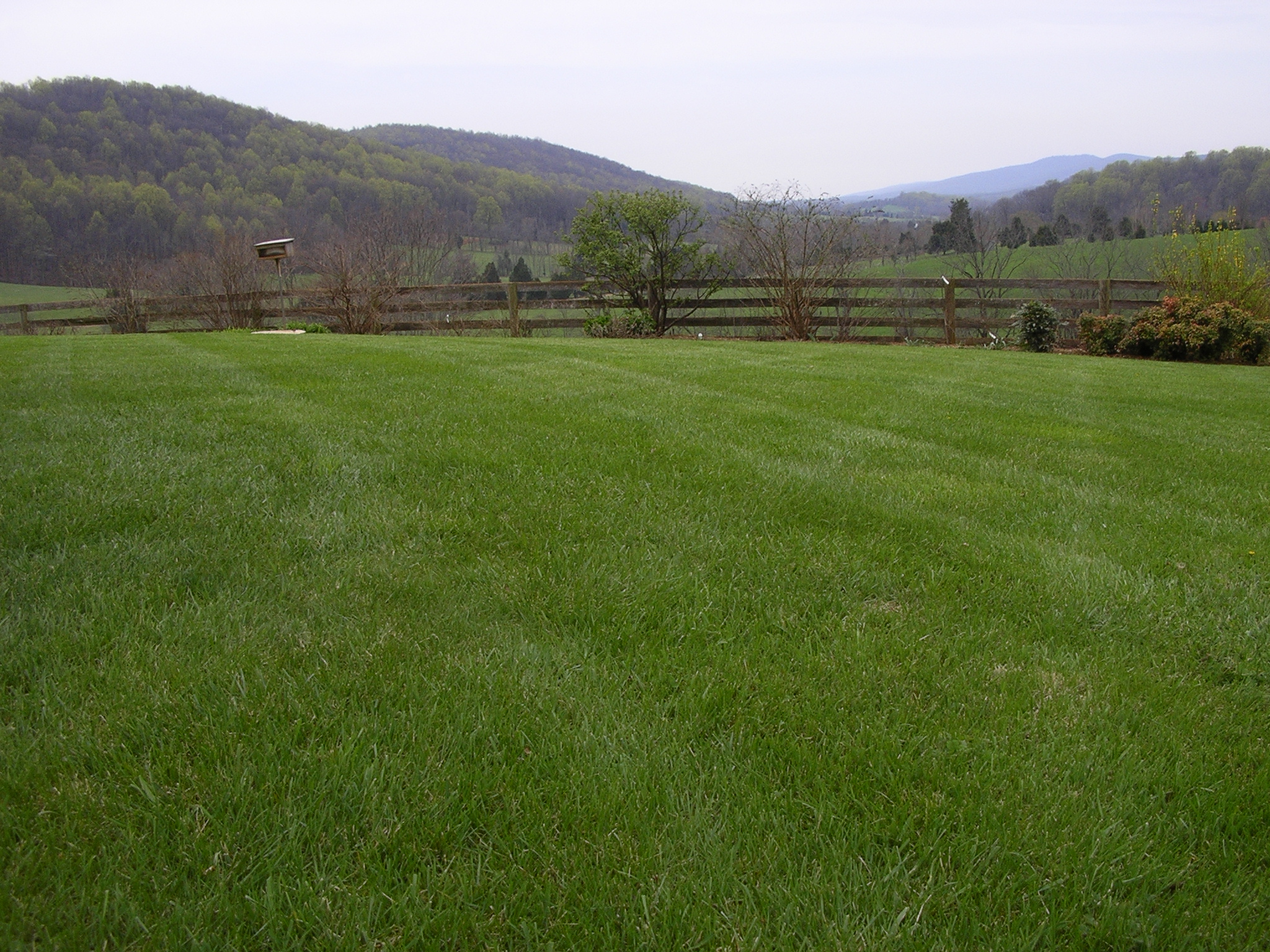 Creating a garden is definitely a wonderful thing that could be passed down through your family. Through a parent, a youngster can understand and enjoy the fun of gardening. However, if you are brand new, you may be thinking about why you want to have one. The next few paragraphs will give you some things to consider before you start digging up your backyard.
There is lots of labor associated with having a garden so you want to be very sure that you want to do it. It is extremely easy to dream about all of the fresh fruits and vegetables that you could grow but they won?t just happen. You'll want to have a good strategy on what type of garden you would like and where you will have it. If you have a family and they are likely to be taking part, you should get their input also. It is nice to check out other gardens to get a concept of what you want, but you should put your own personality into it to make it stick out as your very own. Determine whether you want a formal garden, which is extremely structured, or one that is more informal, with a natural, flowing look.
To start with, you need a list of stuff that you must have, since you don't want any important pieces missing. Issues to consider include a place for your children to play, building a fence, handling your pets and adding a wall. You should walk around your yard and determine what you prefer for each spot to best utilize every area. This may allow you to match your ideal garden with reality. When you are done, then examine all of the options you have. How much area do you have or is it flat or sloping? How high-quality is the soil and can water be easily retrieved?
Once you determined how your garden might be set up, you should determine your budget. For those who recognize that money is tight, then you may want to either pull back a bit or simply not have a garden right now. Additionally you must remember that your budget needs to include your time as well as money. For that reason, creating a garden calls for a lot of time and money.
If you are unwilling to dedicate the time and money, then you should not consider having a garden. If you conclude you want to keep going, then you need to further educate yourself, and build the garden of your dreams.